An exciting step towards the completion of the overhaul of 57xx Pannier Tank No.9681 was reached today, when the boiler was craned back into the frames for the first time in several years.
The boiler had recently passed its steam test with the boiler inspector present, and therefore the opportunity was taken to fit it back into the frames at Norchard on Saturday.
A big thanks is due to the small but dedicated DFLG engineering team based at Norchard for their hard work in this major step.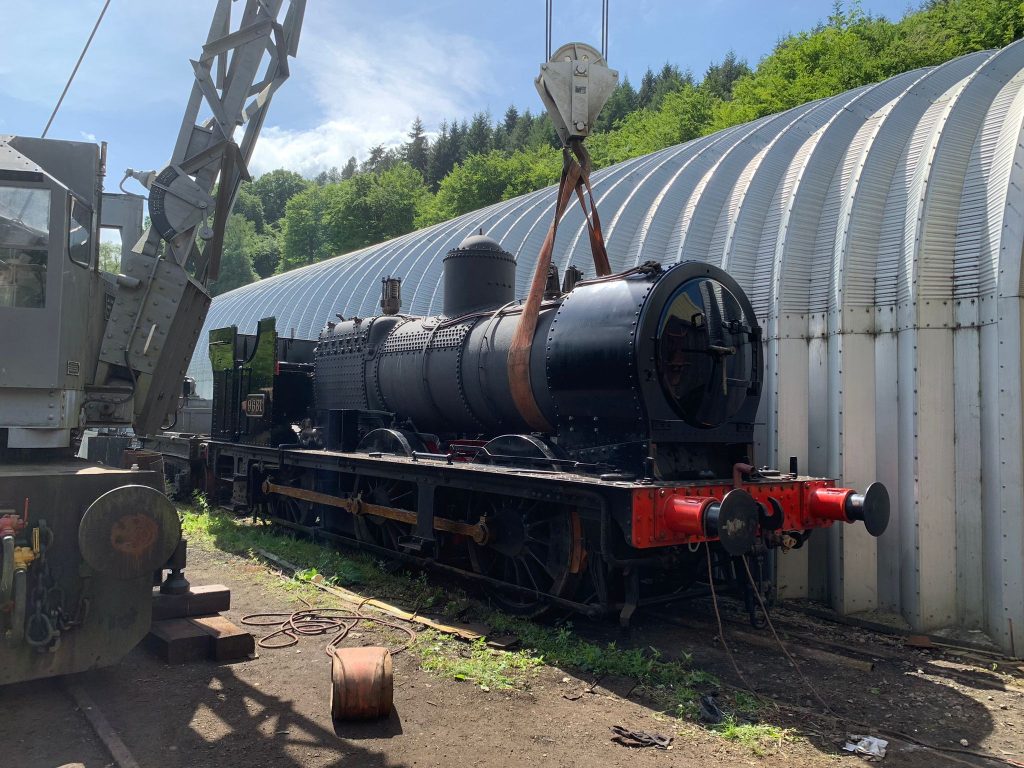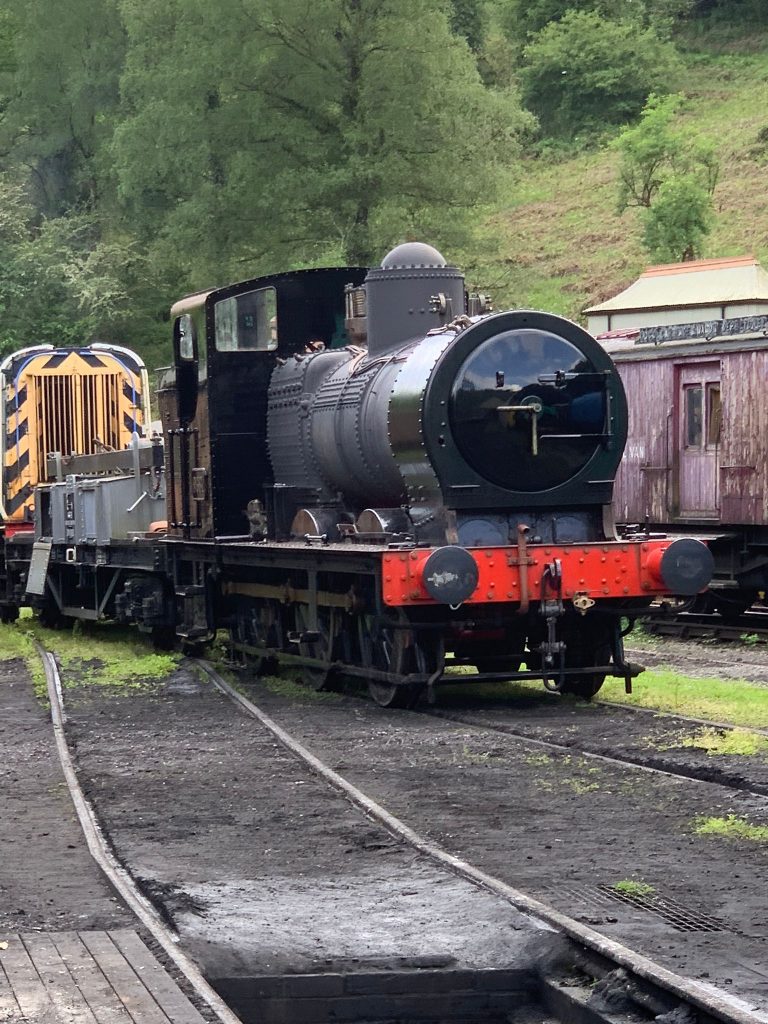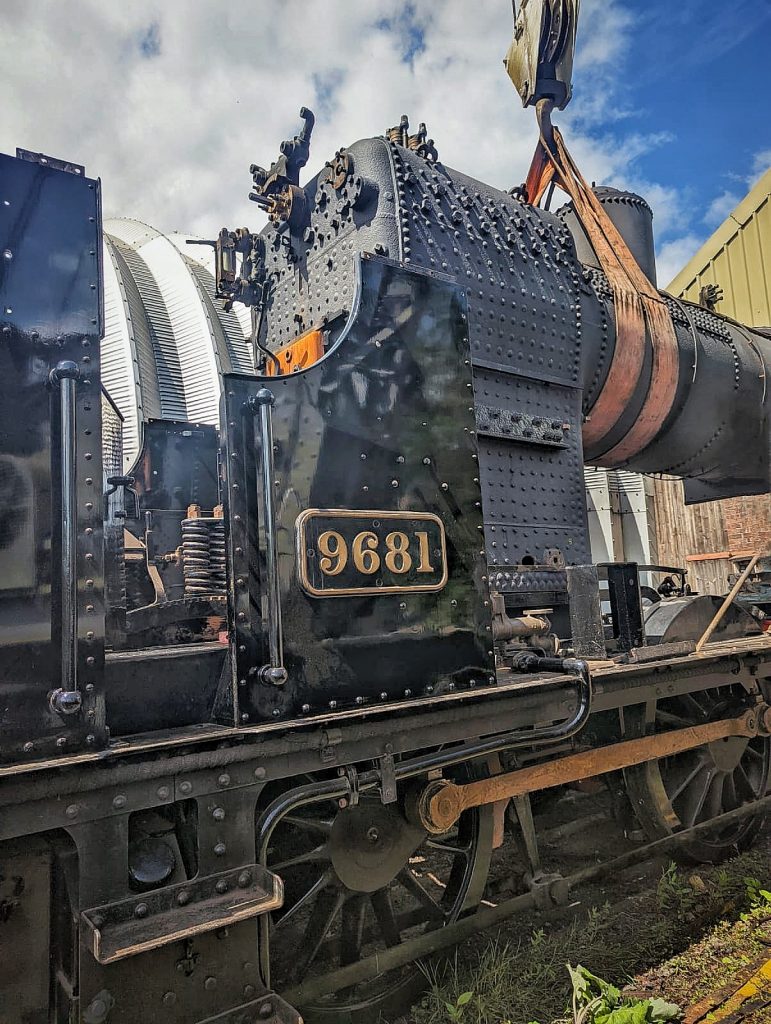 Photos with thanks to Matt Sexton and Tom Buffin.
Final assembly with now be carried out, with a view to returning the popular Pannier Tank engine to service towards the Autumn.

Stay tuned for further updates!