Hear from our CME Paul Sandles in the video above for a quick update from Norchard.
Before the UK went in to lockdown, some photographs were taken of current projects. The photos below show 5541 undergoing some piston maintenance, and the ongoing rebuild of 9681, with her new bunker in place. A mentioned in the last blog post, work is still ongoing in various volunteer's home workshops to ensure 5541 is ready for the start of the season, whenever that may be.
All photos taken by C.Bayliss in March 2020.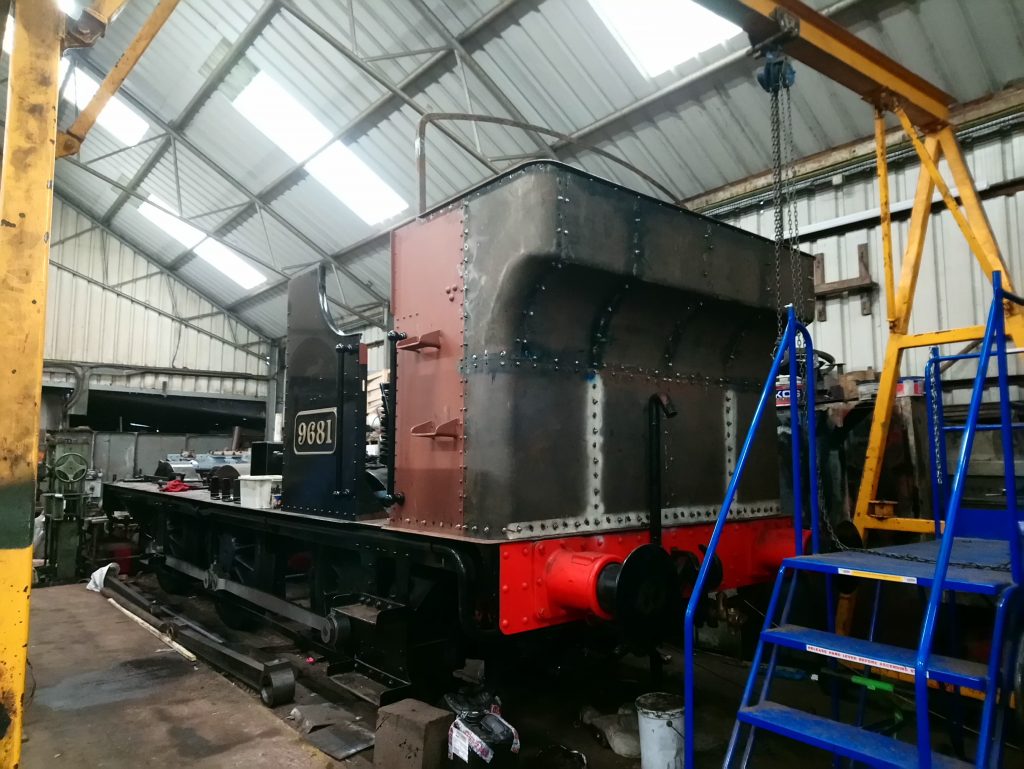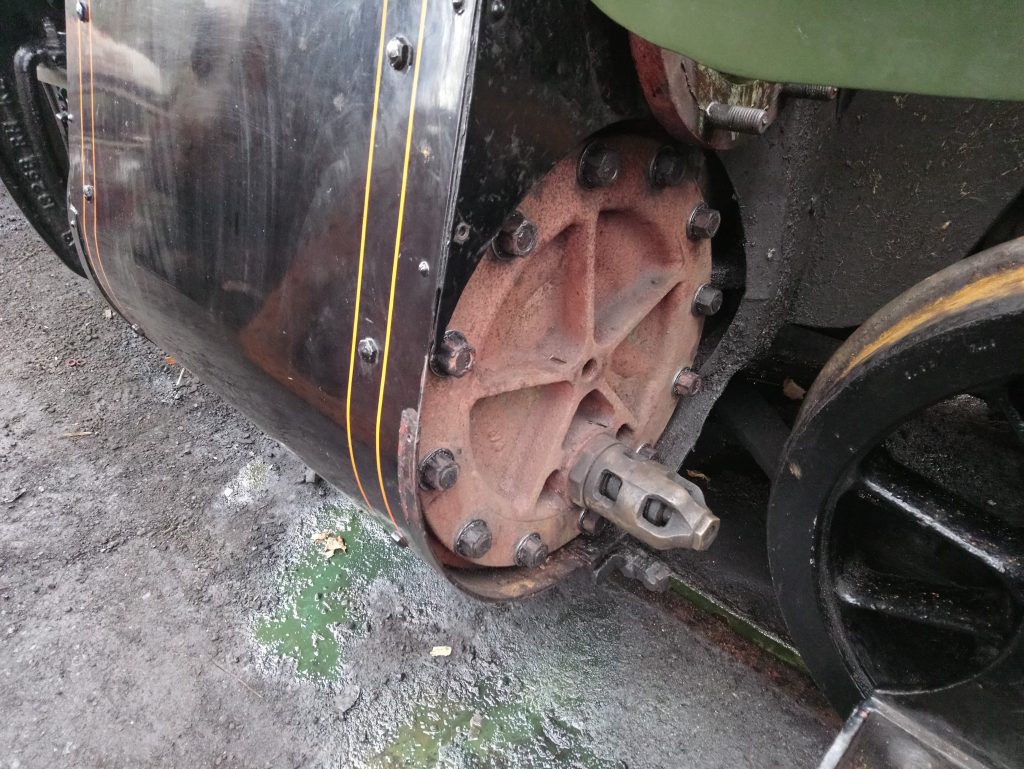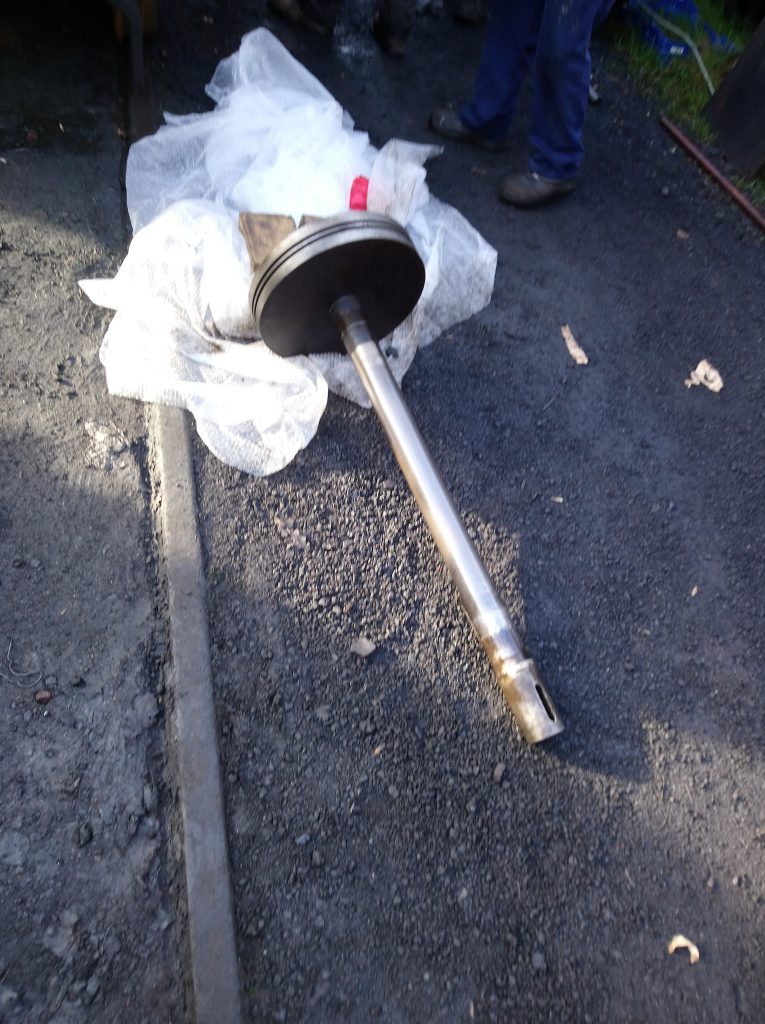 If you would like to get involved with the DFLG, please visit the membership page. We are always looking for new members and will warmly welcome you to Norchard when the 'green light' has been received by the UK Government.