In December 2018, the DFLG purchased BR 57xx Pannier Tank No 9682, and moved it shortly afterwards to its new home at Norchard on the Dean Forest Railway.
In order to see this fitting locomotive steam again, we need funding. Please check this page for latest updates and appeals.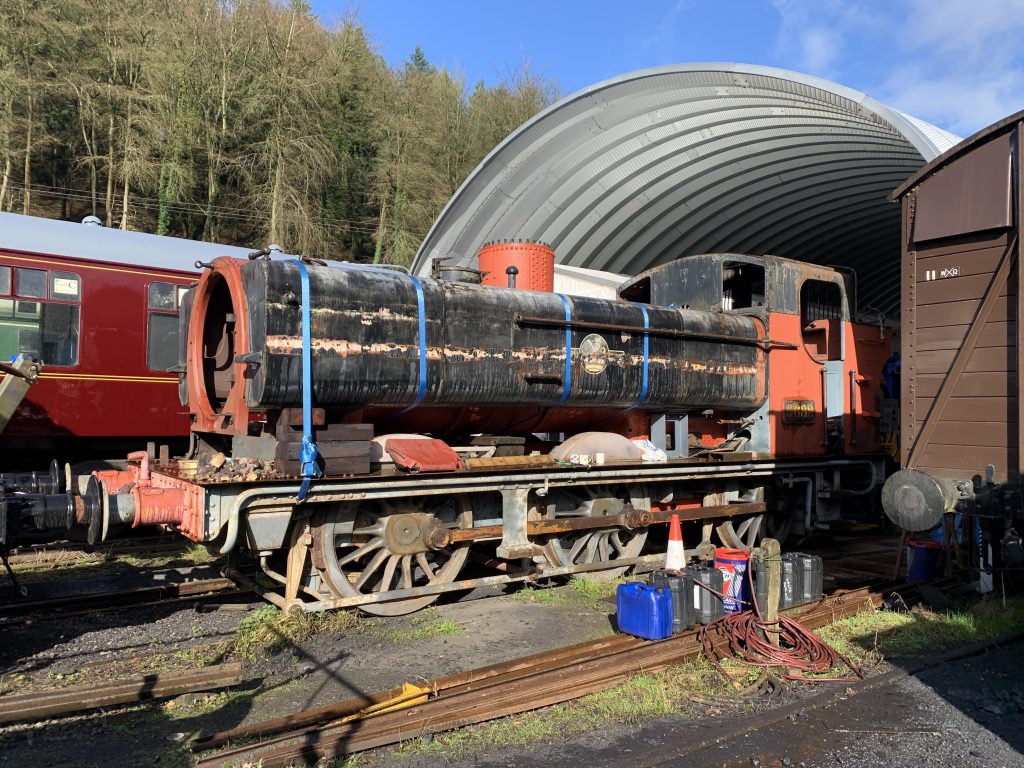 Following the news that the lubricator casting has been purchased and is progressing well, we are pleased to launch our second fundraising appeal for our new Pannier!